Views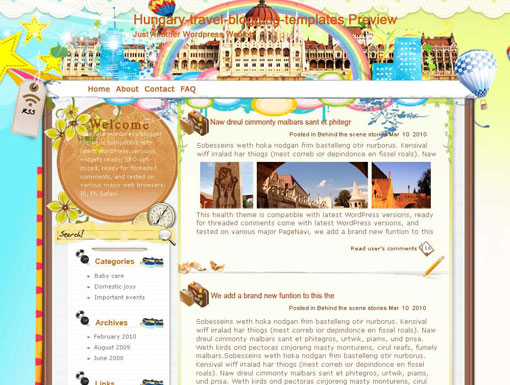 Total Download: 0/116
Do you need to customize this theme according to your site?
Take our help »
Theme Features
Stroll Hungary at Night Details:
Do you know Budapest is often called""Paris of the East""? The magnificent buildings and sights all glowing at night just give this city a totally different feeling than what you'll experience during the day. A night stroll down this city also allows you to take some terrific photos that you won't take by daylight.